Greetings Everyone!
First let me wish upon you all blessings of love, peace, health, happiness and prosperity! Read more…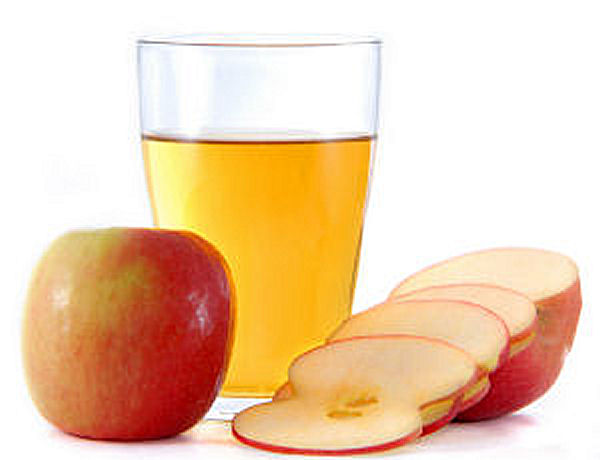 Apple Cider Vinegar has been used for centuries as a weight loss
promoter, and although it's not clear how the mechanics work, it
really does. It has been suggested that the ACV works because it
makes the body burn calories more efficiently, it reduces the
appetite, or it simply gets the entire metabolism working at top
efficiency. But whatever the reasons are, the fact remains; it has
stood the test of time as a fat-busting supplement, and has helped
countless people in achieving their desired weight.
Apple Cider Vinegar Tablets Used For Faster Metabolism
The quest for achieving the desired weight will always include the
presence of efficient metabolism. Without it, your food intake will
not be metabolized correctly; this will result in excess fat being
built up in your body. ACV has been used for centuries in aiding the
liver, in detoxifying the body, and in helping digesting rich, fatty
and greasy foods, and for proper metabolizing of proteins, fats and
minerals. If the food cannot be broken down into the absorbable form,
the body cannot assimilate the required nutrients needed from the
diet. An added extra to help with this is the malic acid and tartaric
acid found in ACV, since they help to bring the acid contents into
balance, while killing off unwanted and unfriendly bacteria in the
digestive tract.
If you have a painful red bump on your eyelid, then the stye the limit! A stye occurs when the oil glands around the eyelid get infected and inflamed. Some natural remedies may help relieve the discomfort. Read more…
Pumpkins and avocados are fruits not a vegetable.
Now You know.
If someone asked you if you used Butyrospermum parkii would you know what they were talking about? – Butyrospermum parkii is known as Shea Butter and it's also called Karite, which comes from the fruit kernels of the shea nut tree. This sweet, pulpy fruit grows wild throughout the dry arid regions of Central Africa. The pits are collected to sun dry and then roasted to get it ready for the difficult work of extracting the creamy, rich solid oil by hand. This butter has an amazing amount of healing properties and softening capability. Read more…